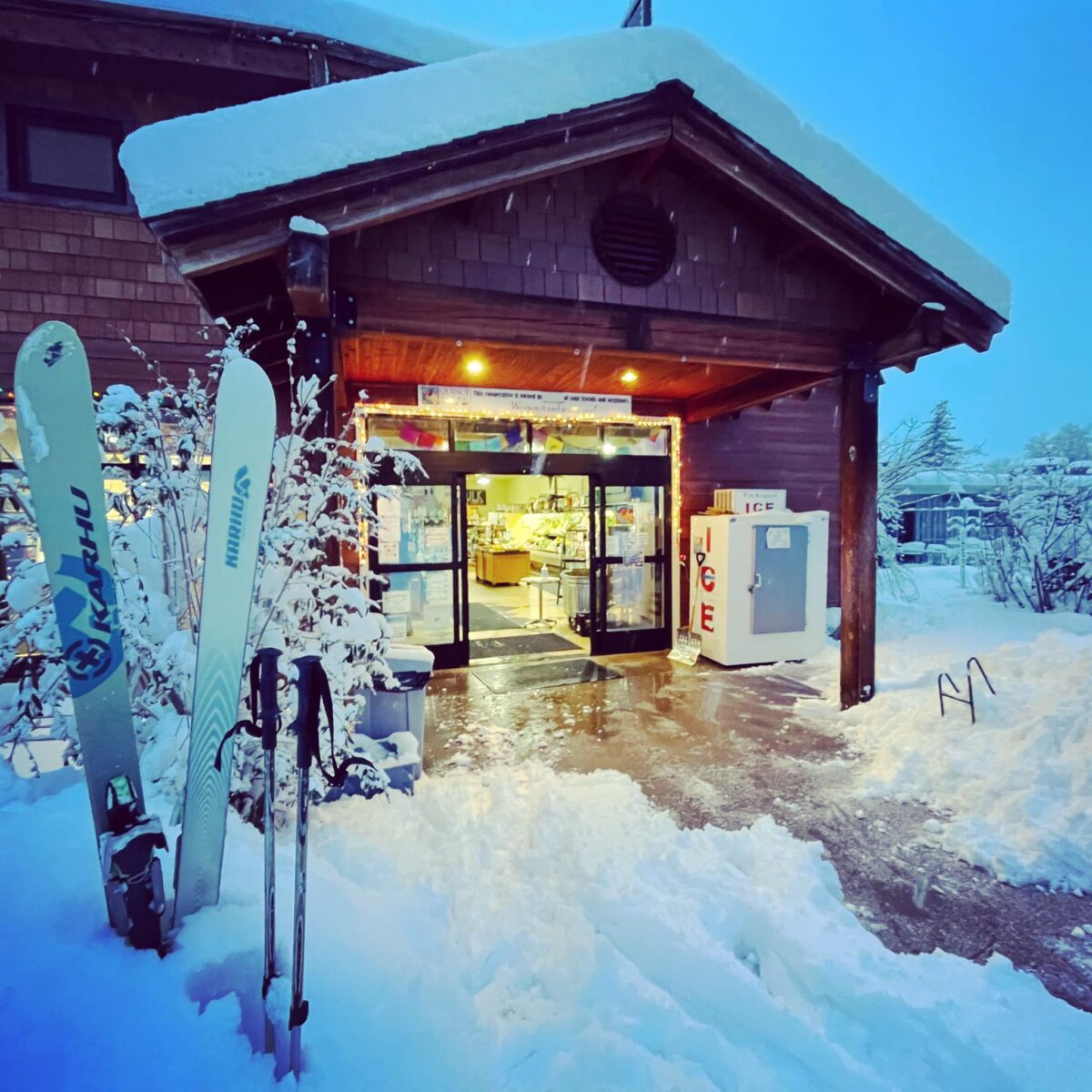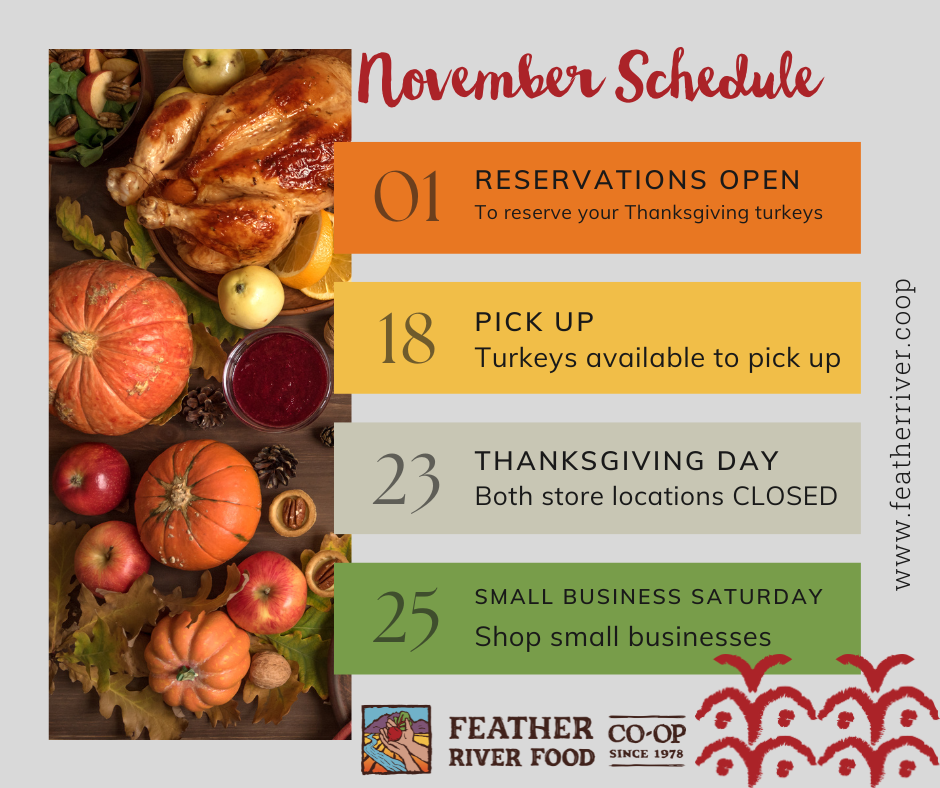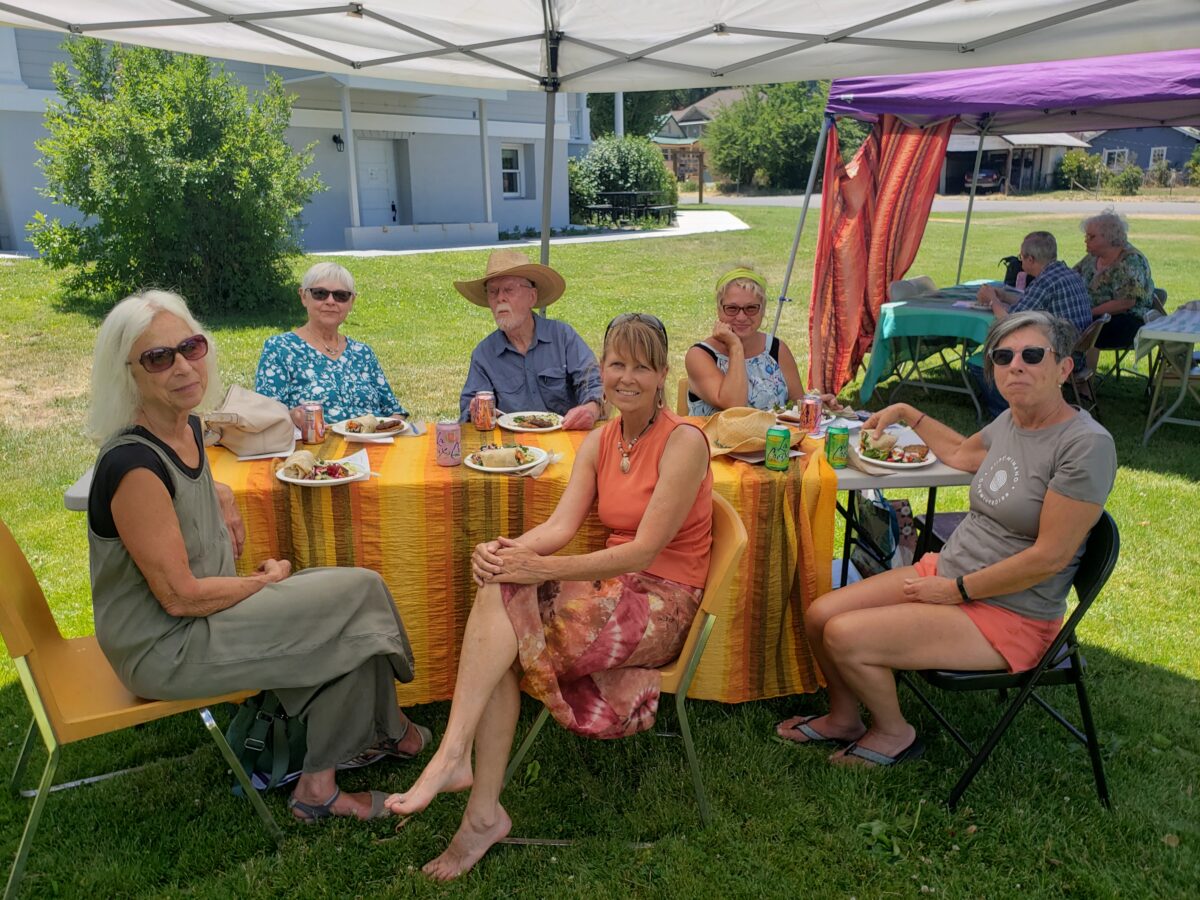 We are a member-owned cooperative.
When you become an owner, not only will you enjoy owner benefits and you'll own a piece of the business. Co-op owners can save 10% with quarterly, exclusive discounted shopping trips and are eligible to receive surplus revenue in the form of a patronage dividend.
You can also participate in Co-op functions and events, such as our Annual Meeting, Breakfast with the Board, Member-Owner Appreciation Day, and more!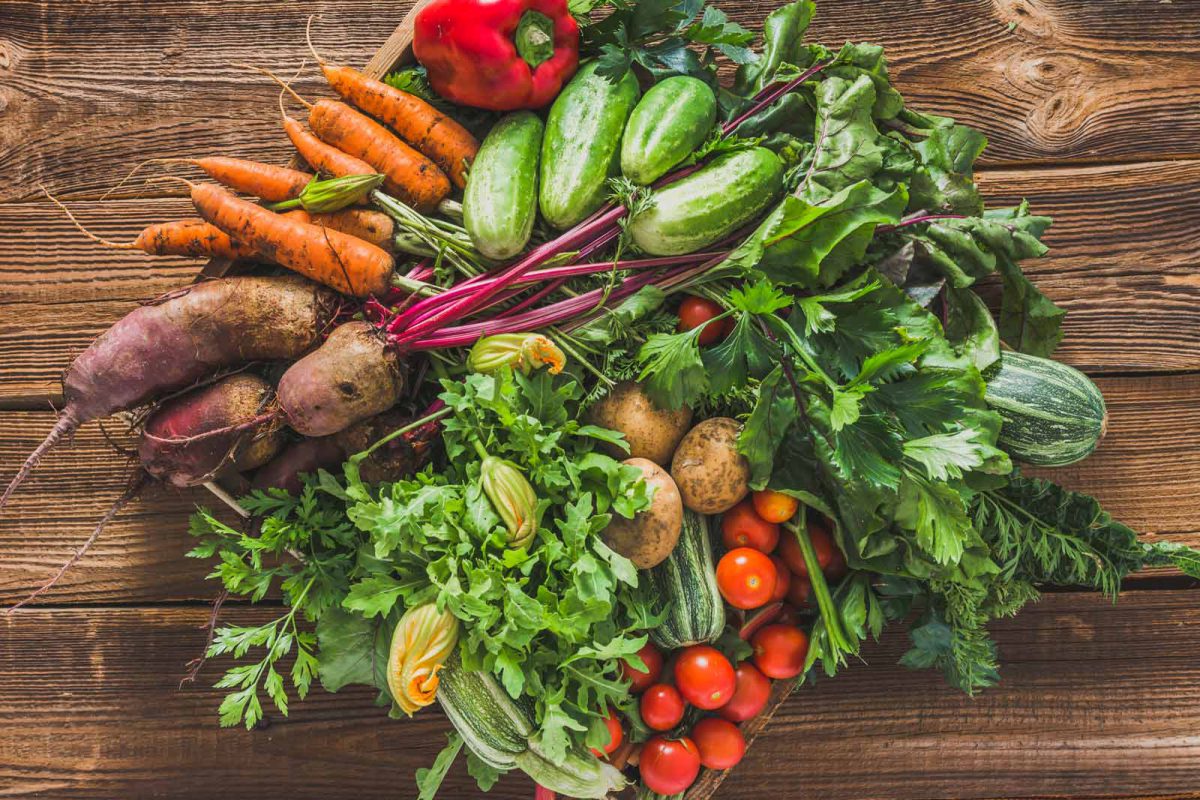 Local Produce Support Local Growers
We have Plumas County's largest selection of organically grown produce and we are committed to purchasing locally and regionally from small family farms.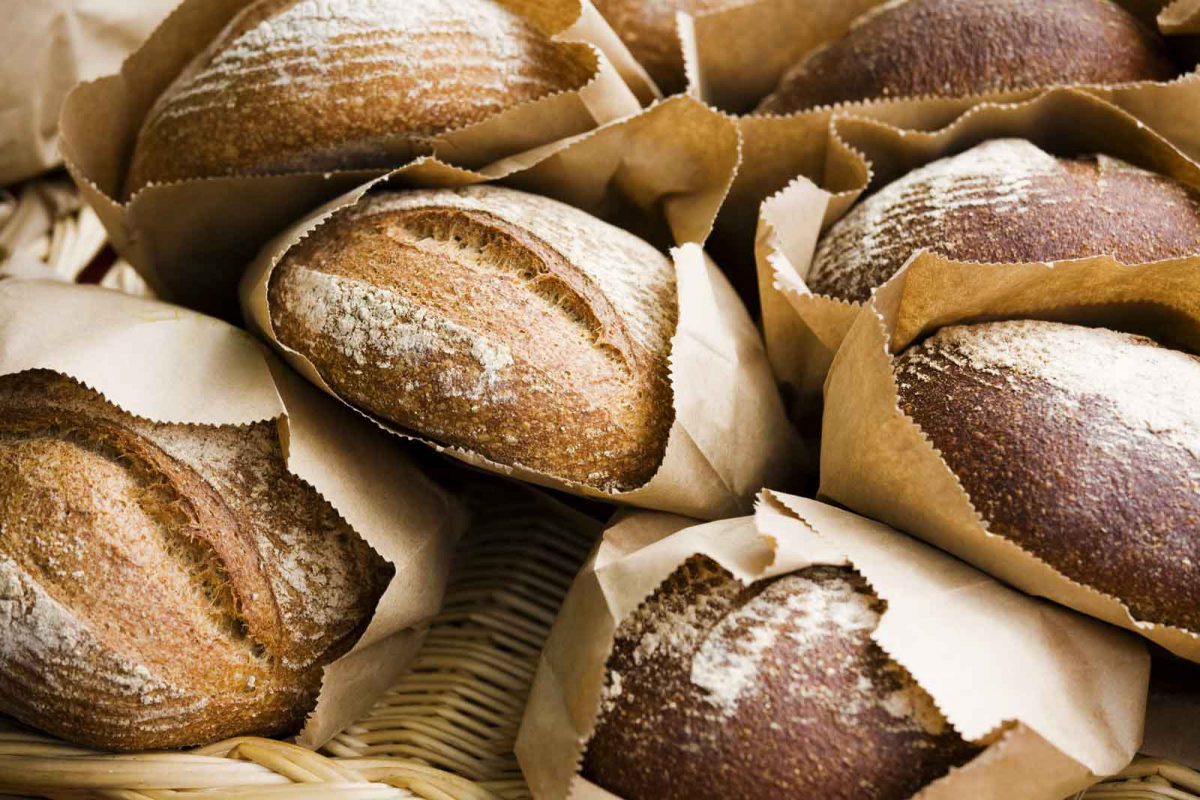 Bakery & Deli
Made Fresh On-site
We offer a wide variety of artisan baked breads, fresh salads, sandwiches, domestic and imported cheeses, muffins, cookies and more.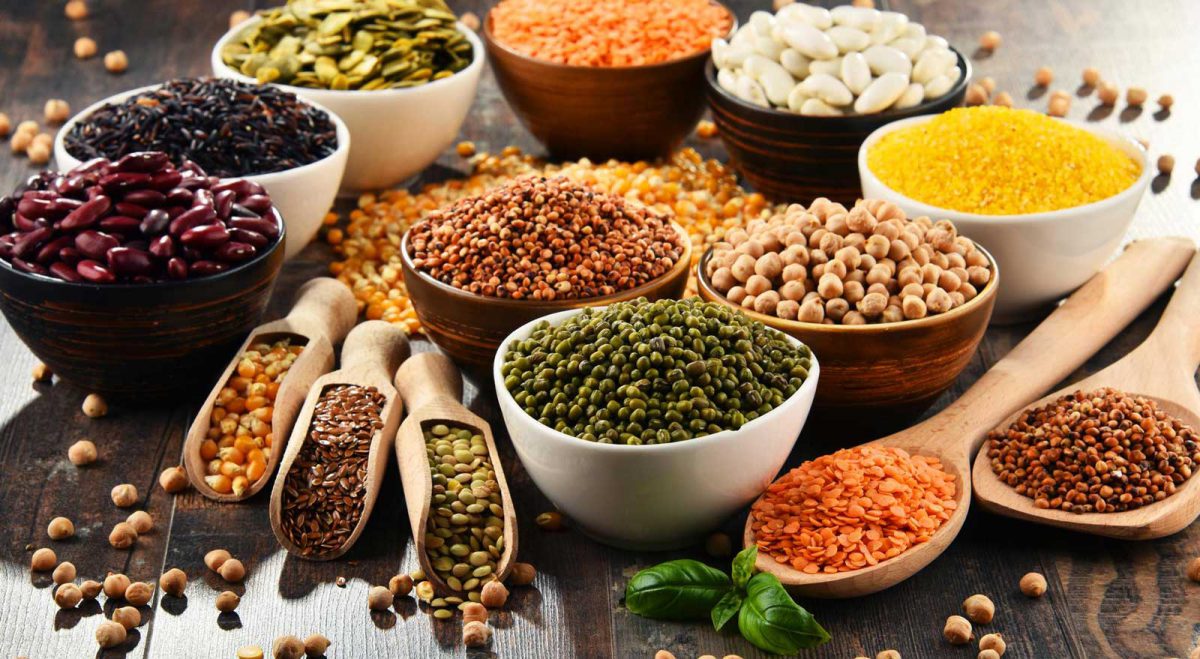 Bulk Foods
Over 350 Items
​Save money when you buy, as little or as much, as you need in our bulk foods departments. We have over 350 items in bulk; including grains, beans, snacks, baking supplies, coffee, herbs, and body care products! A little of everything!