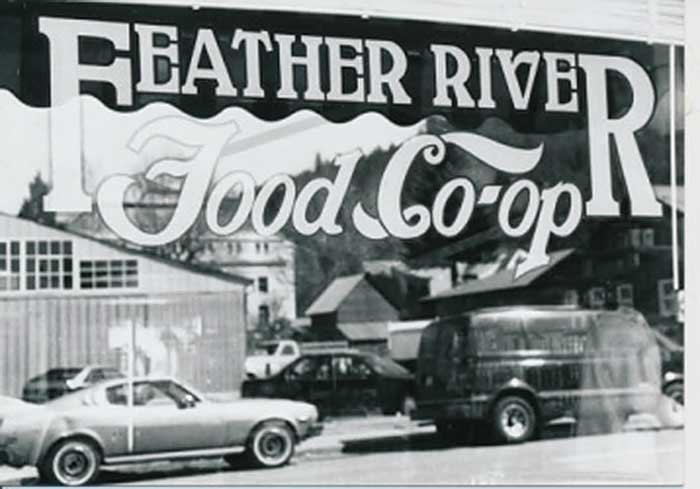 Begun as a Buying Club
Begun in 1978 as a buying club, known as Feather River Food Co-op. Over the years the name and location changed but the mission remained the same: bring affordable, healthy foods to the residents of Plumas County.
Moved to Main Street
In 2003 we moved to our present location on Main Street, which we purchased and renovated with lots of help from our member-owners in 2002.
Opened Second Store Location in Portola
Then, in 2013, we opened a second store in Portola, calling it by our namesake – Feather River Food Cooperative.
Over 2,100 Member-Owners
Now, with a member-ownership of more than 2,100 and a Board of Directors working to develop the vision, FRFC have great support and are able to give back to the community in a multitude of ways. That's because we're not just grocery stores, we're cooperatives. Cooperatives are designed to work for their member-owners, providing them with the goods and services they collectively want.