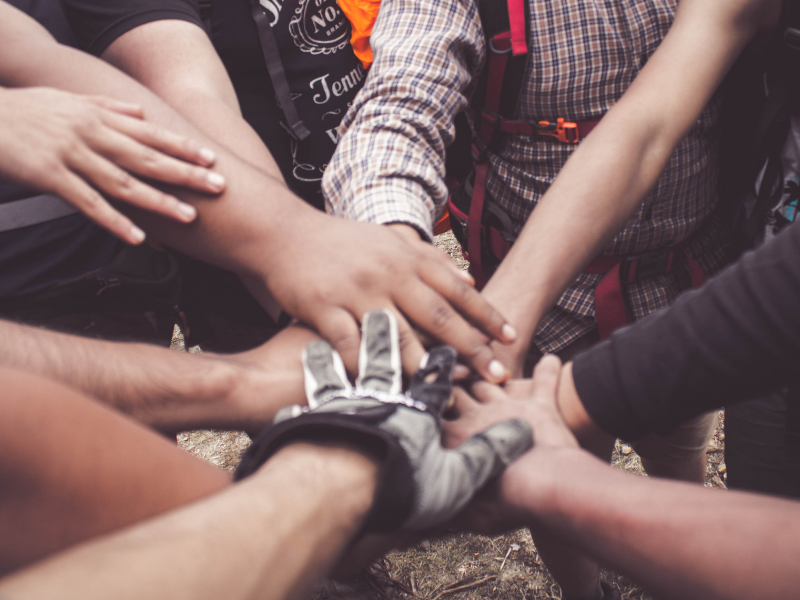 We Want You!
The Board of Directors serves a critical role in overseeing and guiding our Co-op. Directors attend board meetings and the meetings of at least one committee. Two positions are available for the 2023 annual election.
Board of Directors nominations is now open until January 31st, 2023.
The board is responsible for ensuring financial stability while supporting the co-op's commitment to the community. They are also responsible for overseeing the General Manager.
---
Questions? Contact ahughes@featherriver.coop or board@featherriver.coop