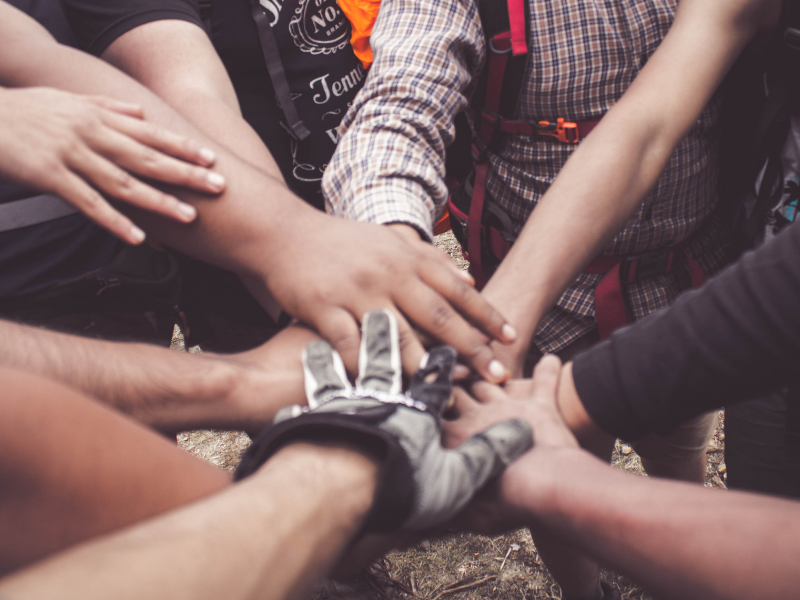 Voting has been closed.
An announcement will be made soon on our new Board of Directors!
The Board of Directors holds a critical role in overseeing the co-op. The board is responsible for ensuring financial stability while supporting the co-op's commitment to community. They are also responsible for overseeing the General Manager.
---
Questions? Contact outreach@featherriver.coop or board@featherriver.coop