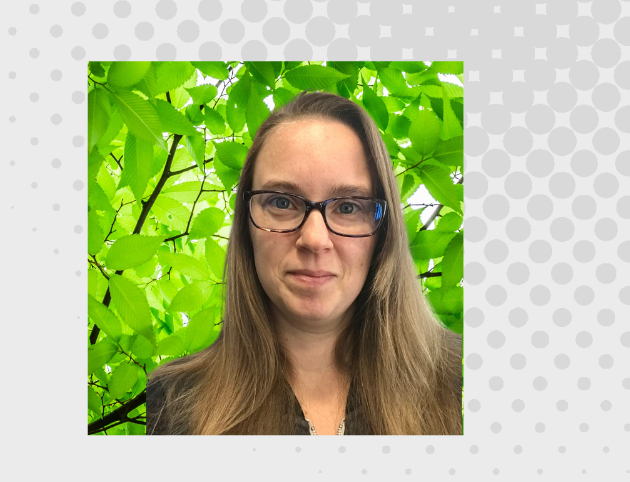 General Manager: Marcie Wilde
2021 was a year of growth for our co-op. We successfully unified our two locations together under one name: Feather River Food Co-op. Unifying the name of our co-ops allowed us to have a cohesive image, embrace our local watershed, and bring us together as one cooperative that serves Plumas County. Thank you, for being a part of our community!
Covid restrictions came in waves and didn't impact us as much as it did in 2020. There were no store closures in 2021 and there were only a few days with limited staff that caused early closures. Our HR Director, Nova Collinson, was able to secure our co-op as an on-site covid testing facility for our staff members. This enables us to test quickly and isolate those cases to prevent spread.
In March of 2021, we acquired our long-time partners in business, American Valley Baking Company. We started developing our new prepared foods department, holding onto old favorites while also trying out some new things. In October 2021 we hired a Deli Manager and she continues to develop that department based on customer and community needs.
The first year we had the department under our co-op umbrella we saw growth of 53% when compared to 2020. It's difficult to compare the department to 2020 numbers due to covid restrictions, but it's a great start for us to begin tracking growth in this department. During July, we experienced the largest single-origin wildfire in California history. Our staff, along with many Plumas County residents, were evacuated from their homes. We felt lucky that no staff members lost their homes, but we were saddened to hear that many of our community members suffered catastrophic loss. Our staff stayed strong, and we had a dedicated crew of 6 staff members that committed to keeping our Quincy store open. Without their dedication we would not have been able to stay open to support our community.
We worked with our distribution partners to secure a total of $50,000 worth of goods donated for fire victims. Our staff facilitated the distribution of these donations, working with local food banks to get the donations moved to different areas in the county. We trucked over donations directly to the fire line in Taylorsville, and constantly had staff sorting and moving products. A big THANK YOU to the amazing crew and our awesome volunteer, Ray Irons, for the love they showed our community.
In 2020 we secured a whole-store generator for the Quincy location. With the amount of power outages we experience in our area, this piece of equipment was crucial. This generator was finally installed in September of 2021, after many delays and fire closures. It allows our store to stay open and running, with minimal loss of product.
The co-op implemented a new organizational structure in 2021. We brought on new layers of support for our management team, including building Assistant Manager positions in the Front End, Produce, Deli, and Grocery departments. This has aided us in our growth, while also providing the team with leadership training and experience.
The supply chain issues that this country is still experiencing has challenged us. There are frequent out-of-stock issues, with some companies discontinuing products altogether. It was difficult to get basic things like glass jars, bulk containers, bags, deli containers and even PPE that we needed to keep our staff safe.
We have seen an increase in availability of some things, but we are still finding that our deli containers and bags are lacking in options. We hear from our community about the use of plastics in our deli. Currently we are seeking alternative plant-based and recycled plastics, but we have been challenged with receiving products we order. We have successfully transitioned away from plastic wrap on our sandwiches, cookies, scones and other baked goods.
We continue to build momentum at our Portola store. This location has been slow to grow, but in the past few years we have seen the store really take off. Our team in Portola grew from 8 staff in 2020, to 11 in 2021. One big issue for our Portola store is that our equipment is aging. We saw $12,169 in equipment repair expenses in 2021. This is an increase from 2020 of 72.6%. This is an area we plan to do some re-investing in during 2022. Portola had an increase in members, with an additional 124 new members joining the co-op.
At our Quincy store we continue to see steady growth. Our team in Quincy grew from 23 staff in 2020, to 30 in 2021. Much of this growth was in our newly acquired prepared foods department. At this location we also have equipment that is aging, which resulted in $22,281 in repairs. This is an increase of 68.1% over 2020. It is apparent that our equipment has hit its lifespan, and we are poised to re-invest at this time. We will be looking at energy efficient equipment to replace our old and outdated systems. First to be replaced is our reach-in deli cooler in Quincy.
With a look ahead to 2022, we continue to expand our new prepared foods departments. We have successfully added a small deli operation to our Portola location, which focuses on sandwiches, salads and wraps. We cannot cook at this location without a dedicated hood vent system, so we are somewhat limited in capacity. In Quincy we are looking to expand our deli offerings, bringing back soup and daily specials. One new item that has really seen popularity is our bacon, egg and cheese burritos.
Another exciting area of investment this year is the building of a pergola shade structure for our Quincy location. This pergola will include counter-height seating, power outlets, and permanent shade opportunities instead of purchasing umbrellas that end up breaking each year.
Overall, 2021 was a year of challenge and growth for our co-op. We now have a total of 2306 active members across both locations. 2021 was also my first year as your new General Manager and I am honored and excited to expand on the hard work our previous GM's have done. I feel blessed to be part of this community, and I will continue to serve as your General Manager for many years to come.
---
Finance Manager: Irene Kling
Thank you, Member-Owners and patrons!
In 2021 we saw a 15% increase in sales in Quincy and a 30% increase in Portola sales from 2020. Total sales for both stores saw an increase of 19%. Total sales in 2021 were at $3,860,163.56 compared to $3,239,889.31 in 2020. Which makes for a $620,274.25 increase.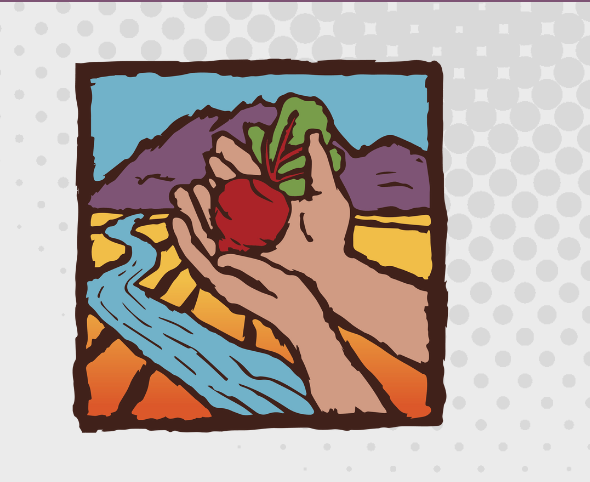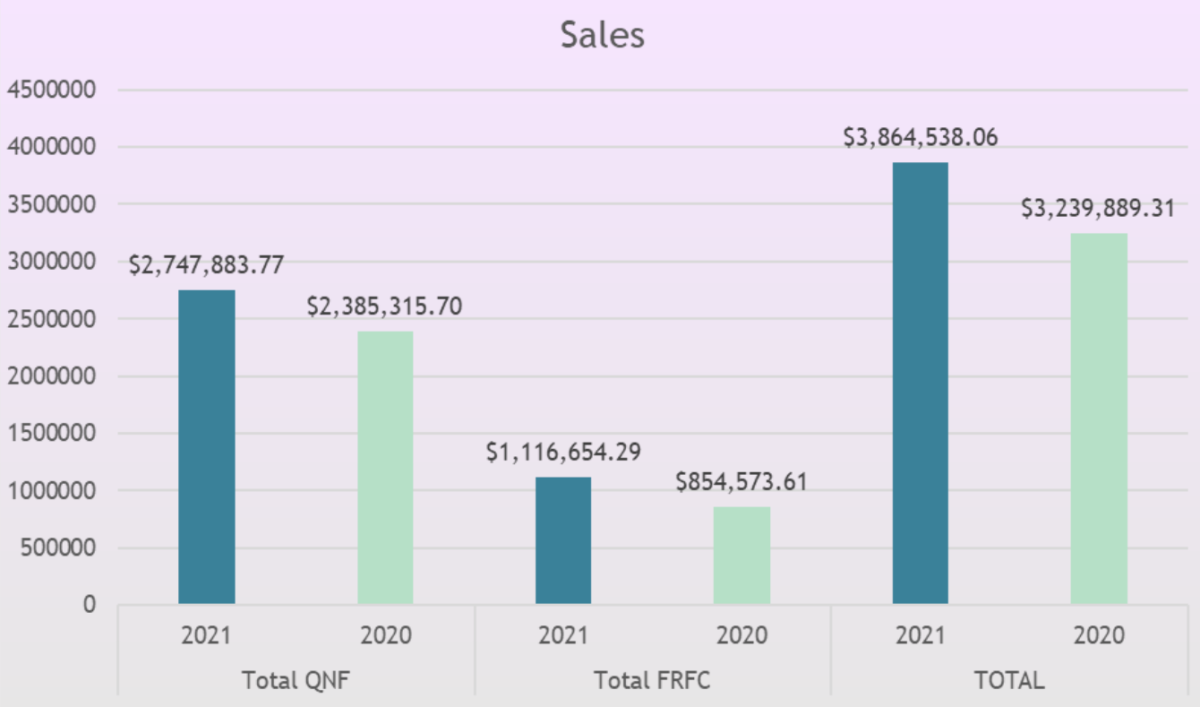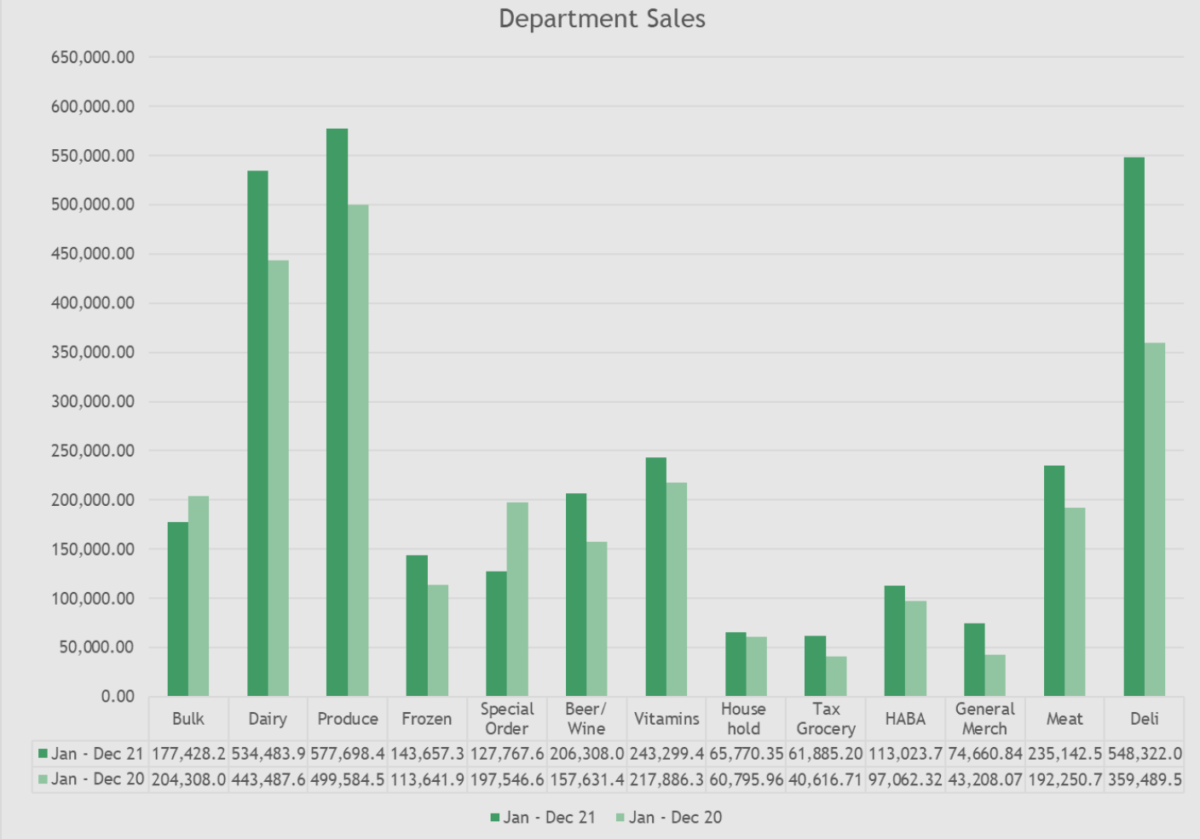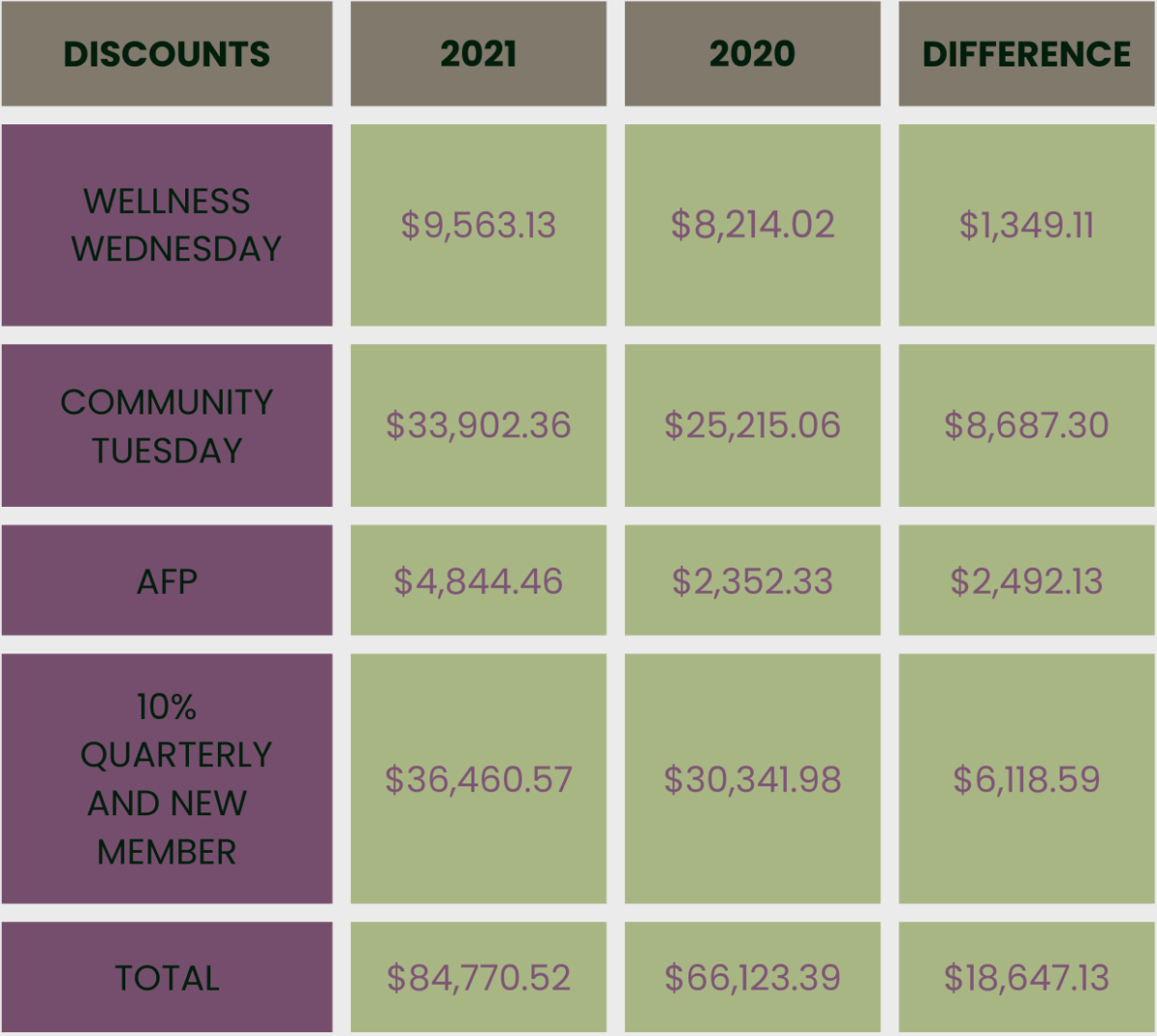 ---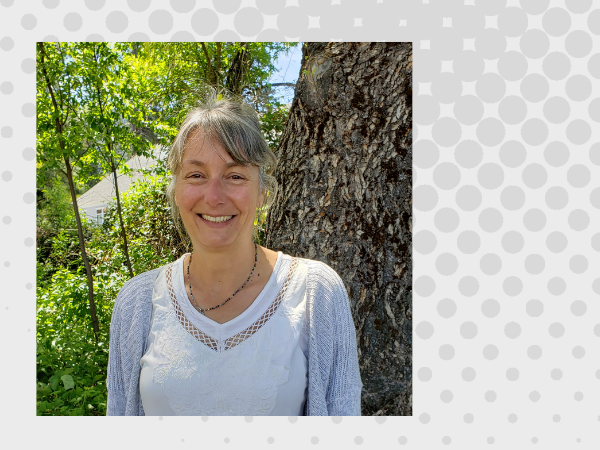 Board President: Gia Martynn
2021 was another challenging year, highlighting the fact that climatic, economic, and social calamities will continue to test our ability to adapt and remain resilient. Recognizing changes are occurring faster than our structure can respond to, the board's main focus in 2021 was transitioning our existing governance structure to Policy Governance. Simply stated, Policy Governance is an operating system for boards of directors. Rather than directing specific decisions, it's a restructuring of the board's role that articulates policies as values that guide the types of decisions a board should make. To assist us in making this big change, the Board sought support from Columinate, a co-op consulting firm that provides board trainings and support. Thanks to Columinate and several meetings of volunteered hours by the Policy Committee (Piers Strailey, Linda Margaretic, Rachel Bauer, Nance Reed, and myself), we successfully developed our Policy Register, viewable at https://featherriver.coop/about-us/bylaws/. All of our prior policies were repurposed into a procedural manual, which can also be found at the same link.
2021 also marked the first full year with Marcie Wilde as our GM. The board has been very impressed with Marcie's accomplishments as a first year GM. From growing a brand-new deli department amongst COVID and labor shortages, to responding to loss of staff due to wildfire evacuations and power outages, Marcie has continually risen to the challenge and is always looking for adjustments to respond more efficiently and effectively to future crises. We couldn't be more pleased with our selection of Marcie as our Co-op GM.
After two years of not being able to gather for the Co-op's Annual Meeting, we are very excited to finally host an in person outdoor annual meeting with music, food, and fun for our member-owners! We hope to hold more in-person Co-op events for our member-owners and the community in the coming year. Lastly, thank you to all board members who served in 2021, and member-owners who served on board committees. As an essential community business, your service and dedication to the Co-op is what makes us strong.
---
Human Resource: Nova Collinson
Feather River Food Cooperative paid a total of $904,692.37 in wages to 46 employees in 2021, with an additional $176,227.06 paid for employee benefits, insurance, and payroll taxes.
Employee benefits include health and life insurance, SIMPLE IRA, employee discount, vacation and sick leave, employee assistance program, and other wellness benefits. Annual livable wage increases took place in June 2021 in order to remain a competitive employer in Plumas County. This was in advance to the mandated $15.00/hour minimum wage by January 1, 2022.
Beginning in late 2021 we began revamping our Infection and Illness Prevention Program. We began by redesigning our new hire safety training booklet and auditing our current safety practices. The co-op continues to put the health and wellness of our employees first.
As we navigate 2022 our management team is taking proactive steps towards creating a more equitable and inclusive workplace. The management team is participating in a Diversity Equity and Inclusion training. We look forward to taking a deeper look at our practices and
creating space for change.
The Co-op has strived to uphold its commitment to its staff and community of providing a safe environment to work and shop in. We look forward to our continued endeavors as we hold ourselves to the highest of standards.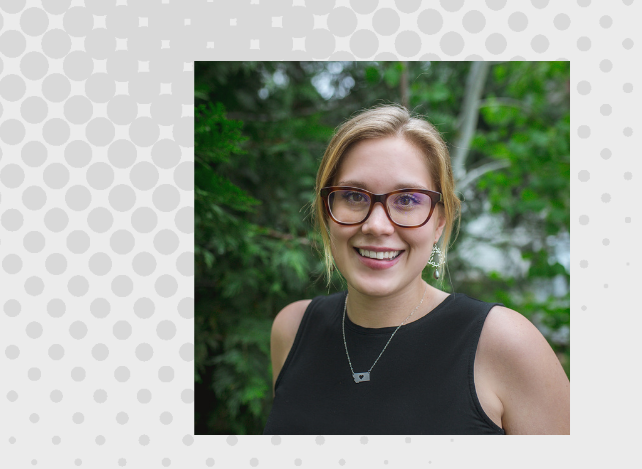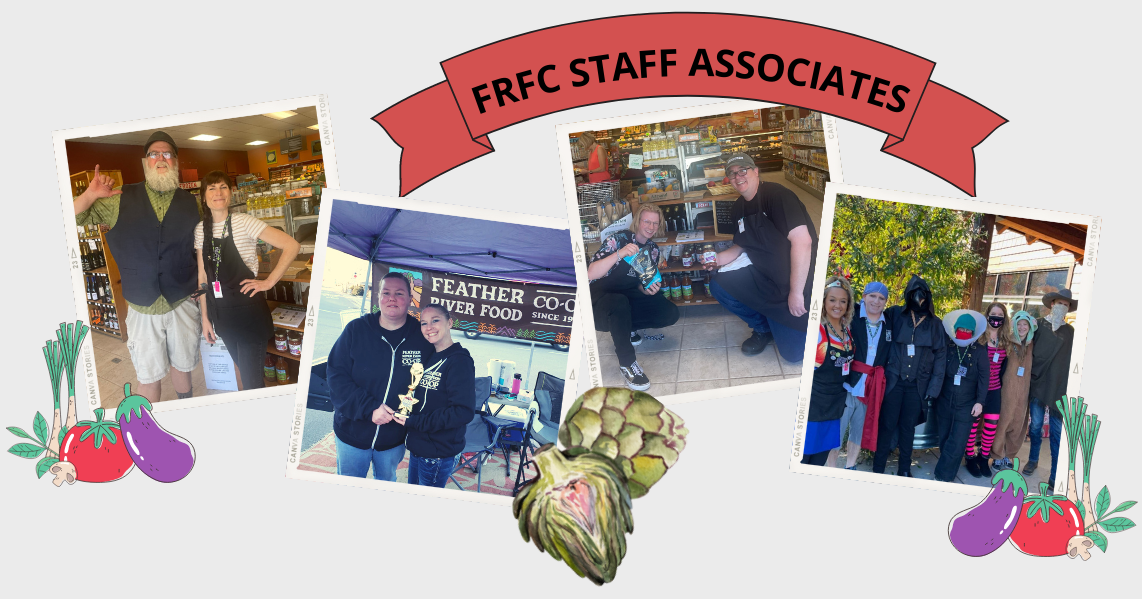 ---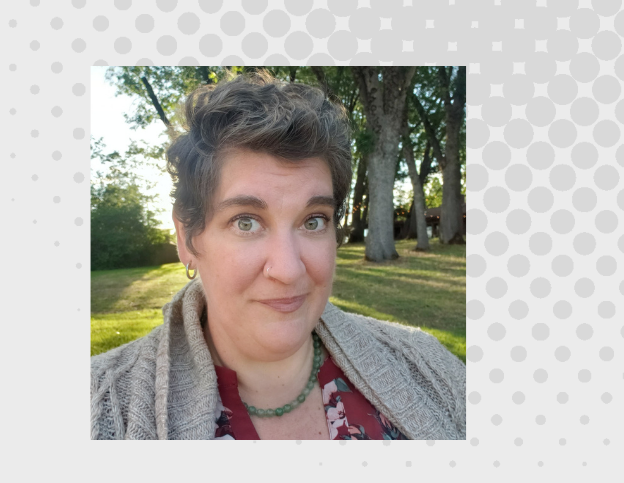 Outreach Coordinator: Amber Hughes
As your neighborhood cooperative grocery store for 44 yrs, we pride ourselves in having grown a just, sustainable & inclusive food system. We put the needs of members first and their values at the center of our operations, which leads the way in being community-minded.
For example, in its 3rd and successful year, Round Up @ the Register, has powered 12 community organizations through one of the toughest times since the Great Depression. Round Up @ the Register offers a platform that enables participants to give where they live on a local level. Round Up @ the Register has allowed participants to donate easily at checkout to a community endeavor aligned with the Co-op's Mission. Together, in 2021 we were able to raise a grand total of $10,268.18 for these causes by focusing attention on a given organization for each month. It is YOU who makes this community STRONGER.
Secondly, our 2021 Cooperative Community Grant award went to one local non-profit. Wolf Creek 4-H Club was awarded $1,555.00 to restore inventory lost in the Dixie Fire. There are also plans for a year of community service projects and fun activities for 4-H youth.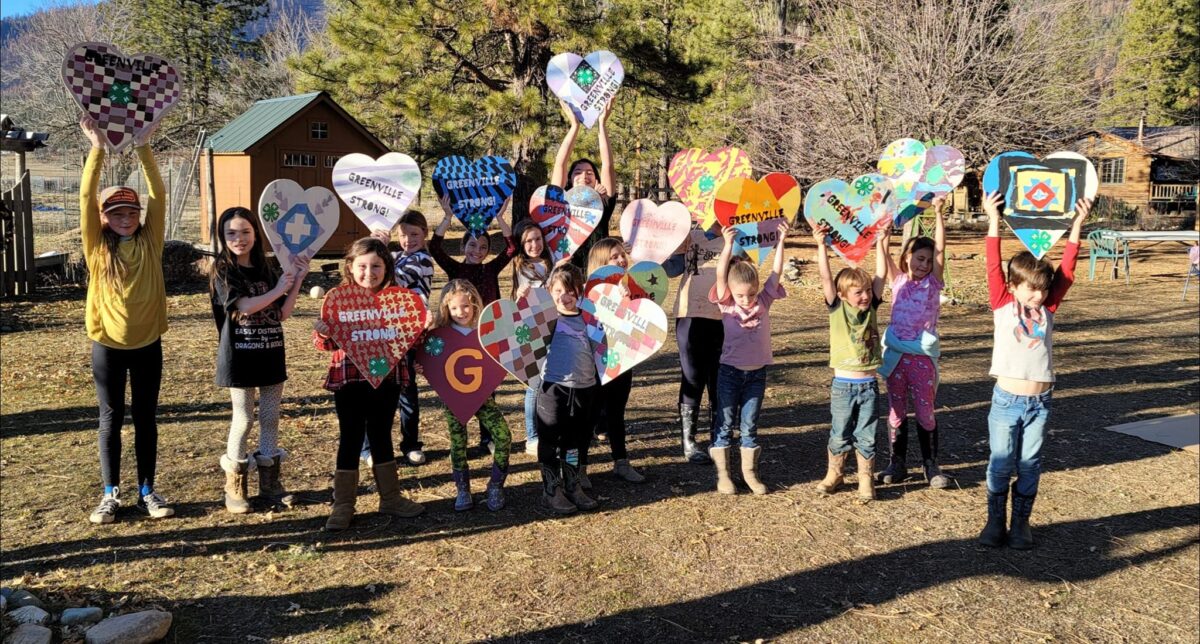 Wolf Creek 4-H Club is located in Greenville California which was devastated by the Dixie fire. Both youth members and adult volunteers have lost homes, and everyone lost their beloved town. Also lost were animal scales, garden tools, and sewing machines, just to name a few. This grant will allow Wolf Creek 4-H to continue providing fun and educational hands-on experience for the youth of Greenville while also giving them a sense of community and stability that is so needed at this time.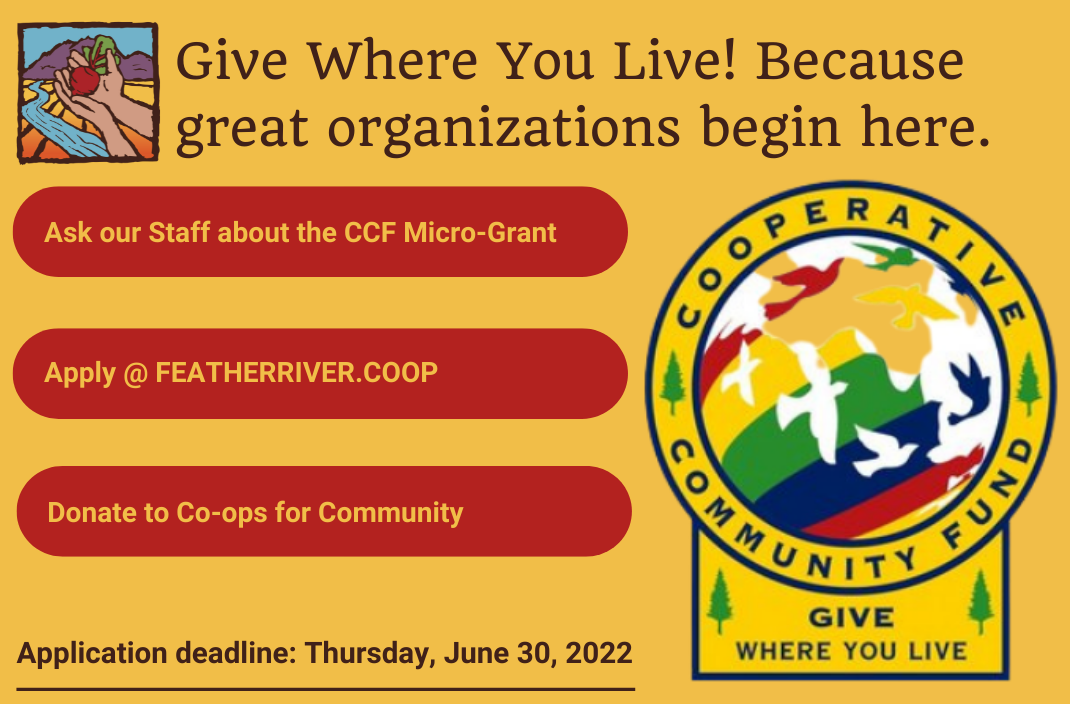 Each year donations large and small are generously donated to this Cooperative Community Grant in both checks and through change jars. Your donations have a huge impact on community organizations like the ones stated above. Ask a staff member how you can participate and be the co-op difference in your community.